To send cryptocurrency from the BitPay Wallet, please follow the steps below:
Open the BitPay app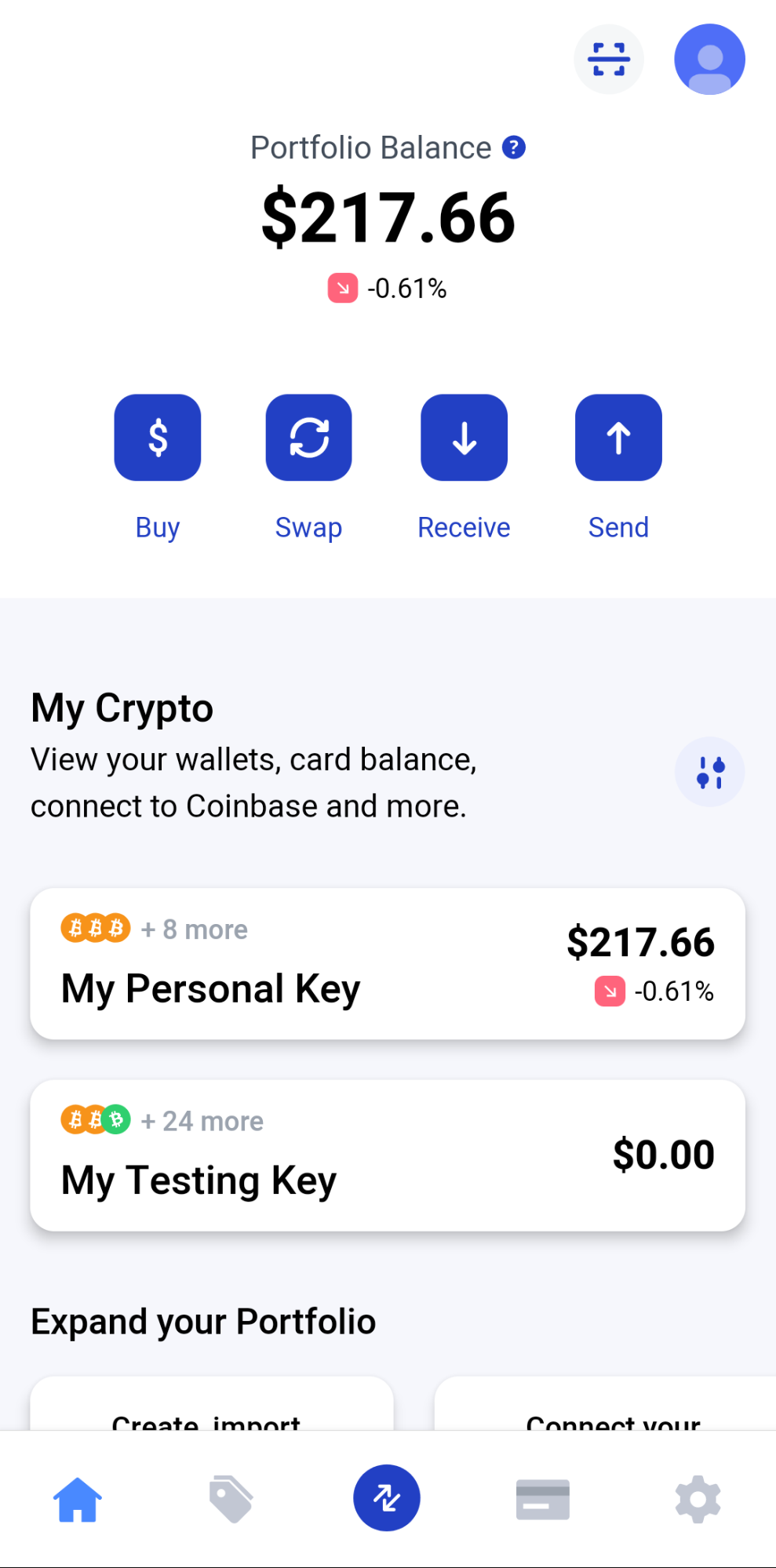 Open the key which contains the wallet you wish to send funds from.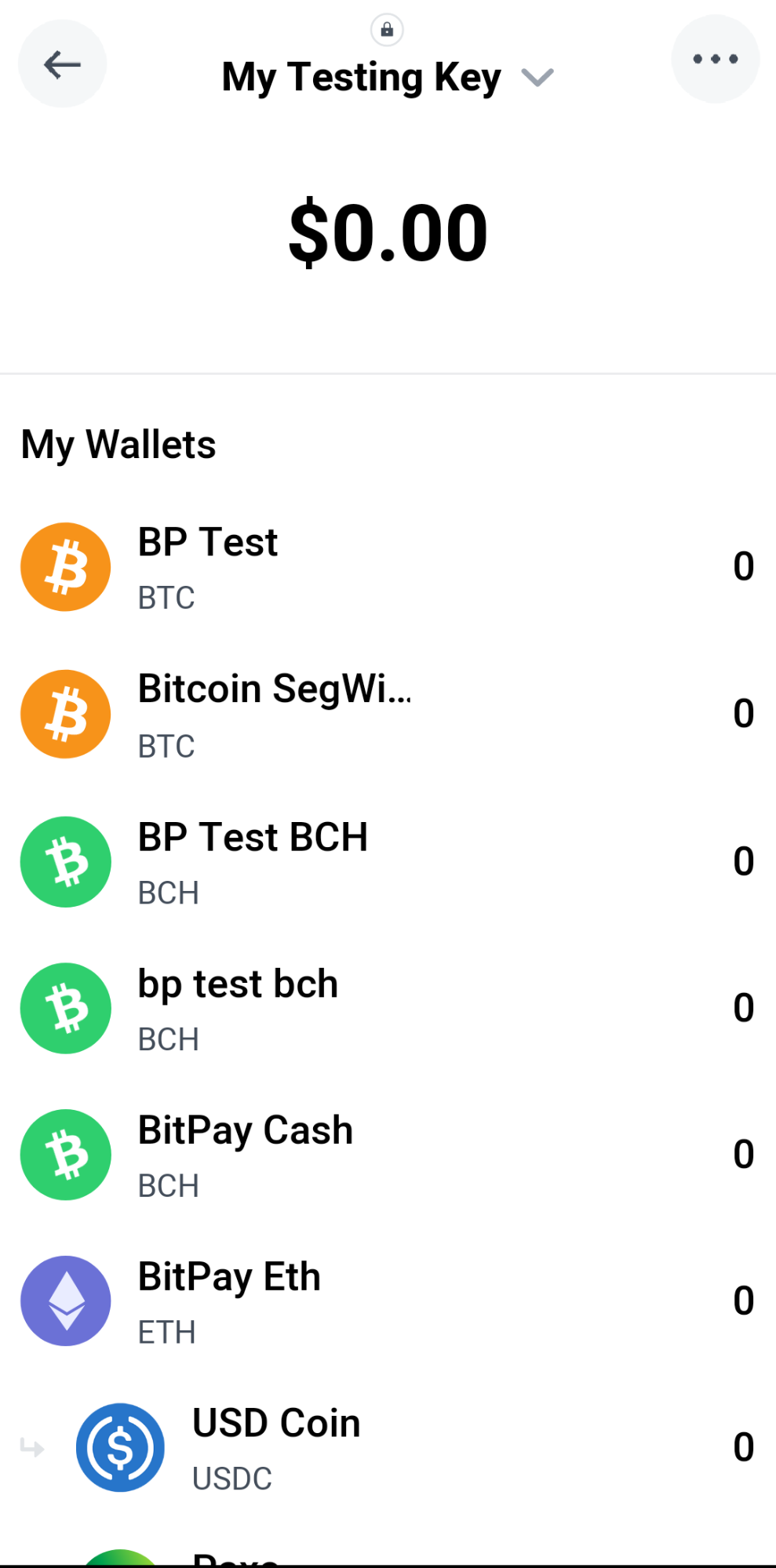 Select the wallet, and tap

Send

.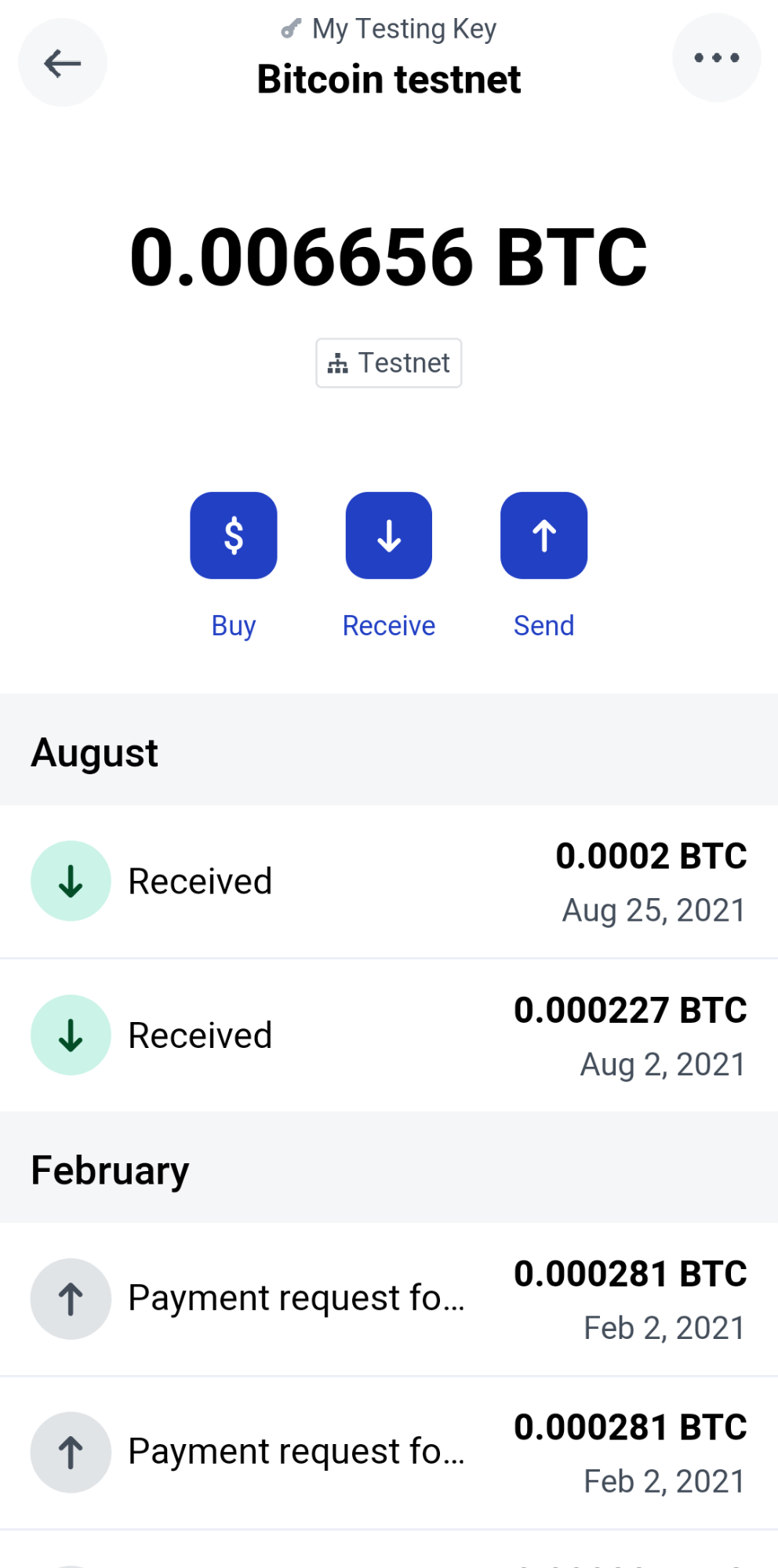 Paste or scan the address you want to send funds to. You can scan a QR code by tapping on the scan icon on the right side of the

Recipient

field. You may need to authorize the application to use the camera.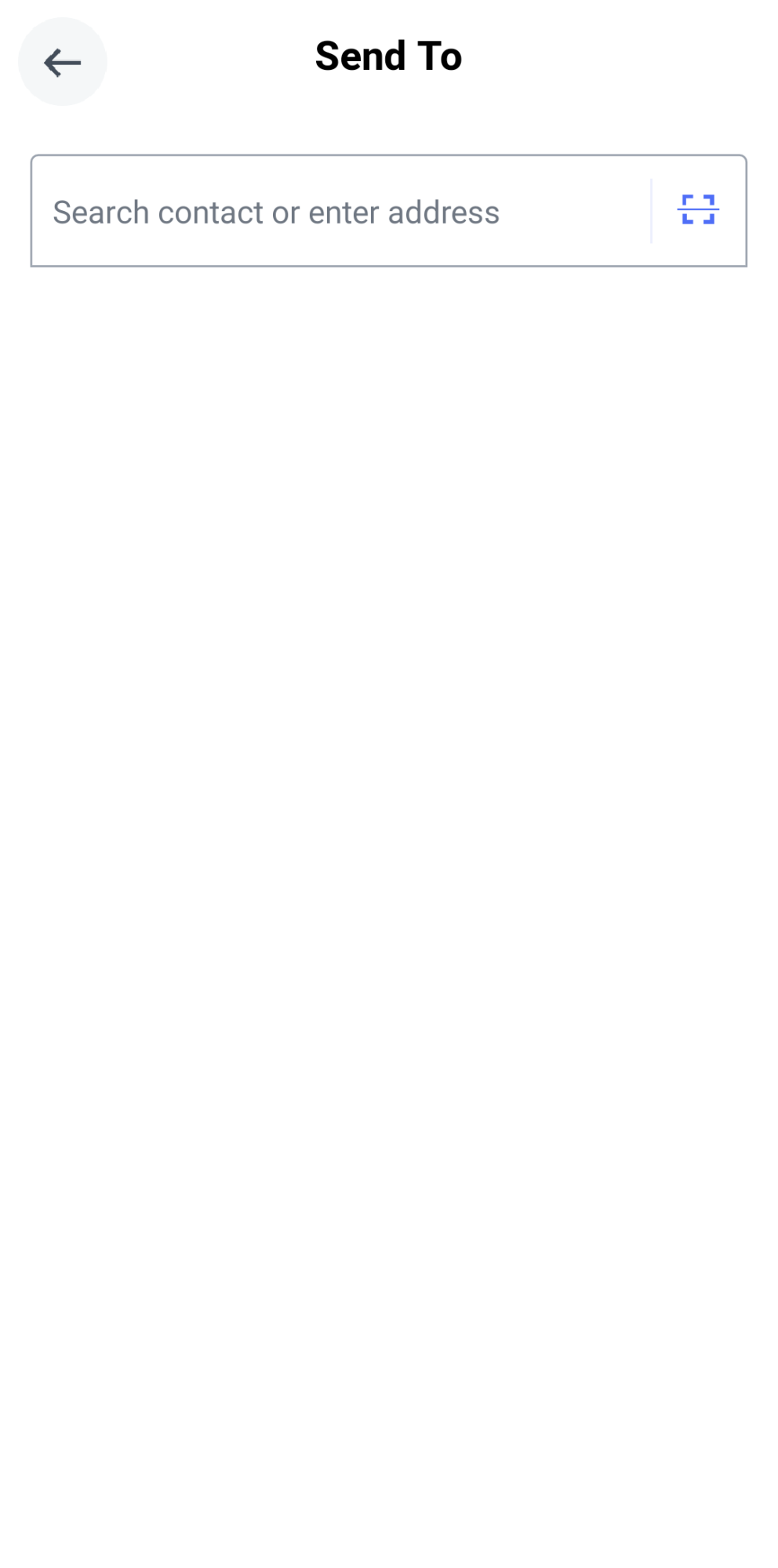 When on the

Send

tab, there will be a screen where you can input the amount you want to send. Tap on the

Send Max

option on the top right corner if you want to send the entire balance of the wallet. The

Send Max

option will also dynamically calculate any fees.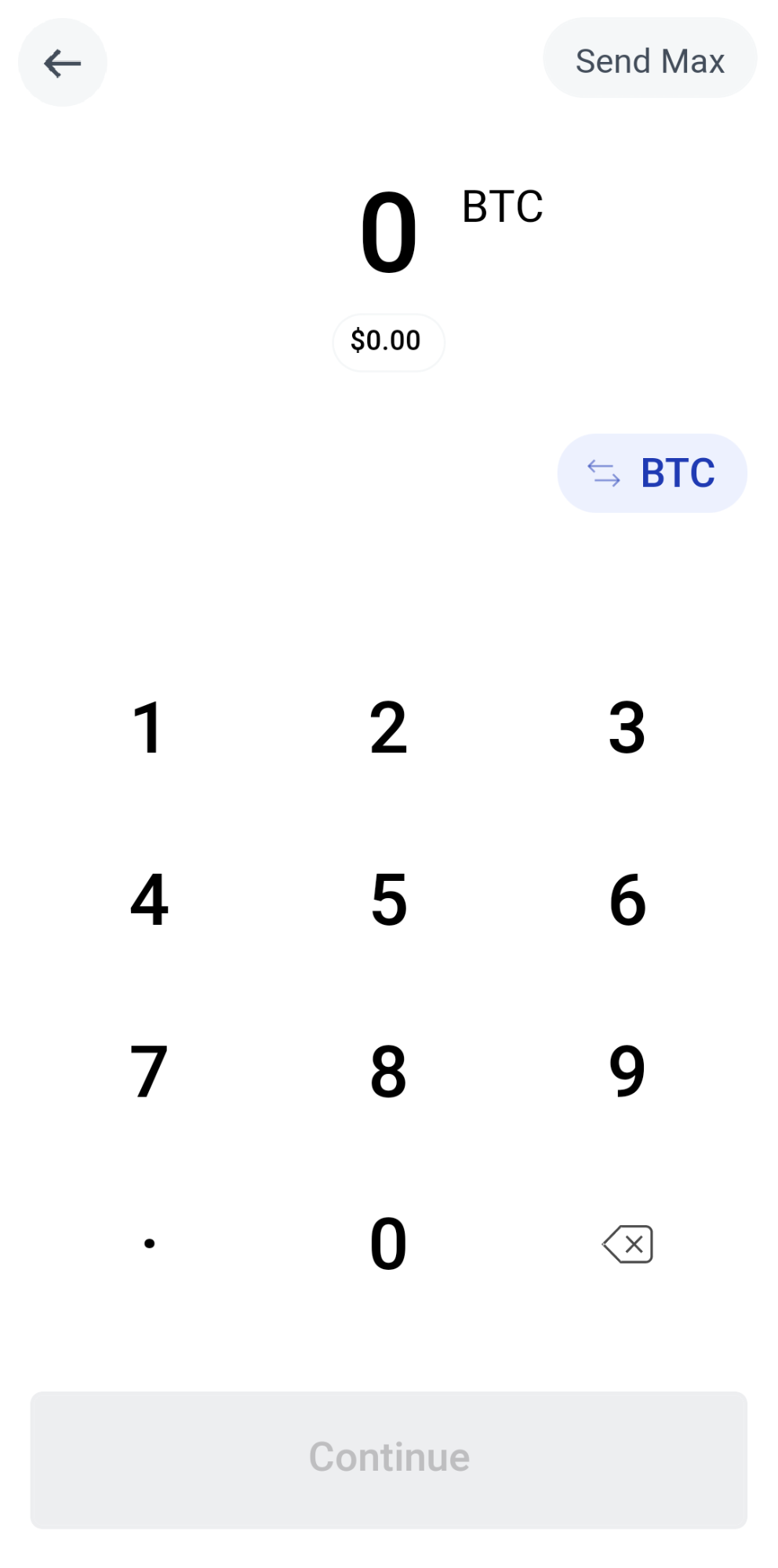 Slide the

b

circle from left all the way to the right to confirm at the bottom on the mobile app. Click the

Click to send

button on the desktop app.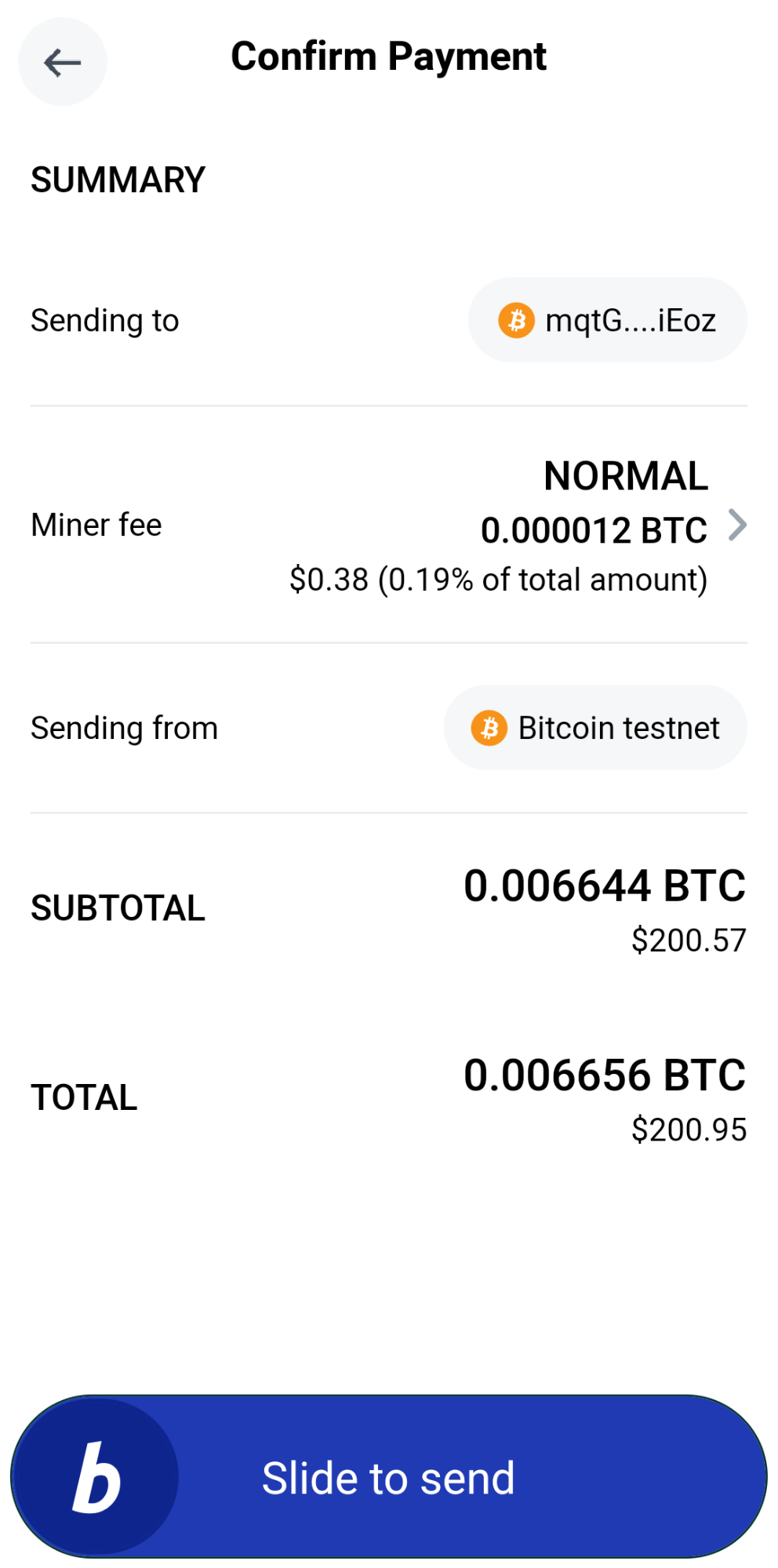 If you want to increase the likelihood of a timely confirmation when sending bitcoin transactions, select the Priority fee option in the BitPay Wallet's settings under Bitcoin Network Fee Policy.
To receive funds in the BitPay Wallet, please follow the steps below:

1. Tap on the wallet you wish to receive funds into and select Receive.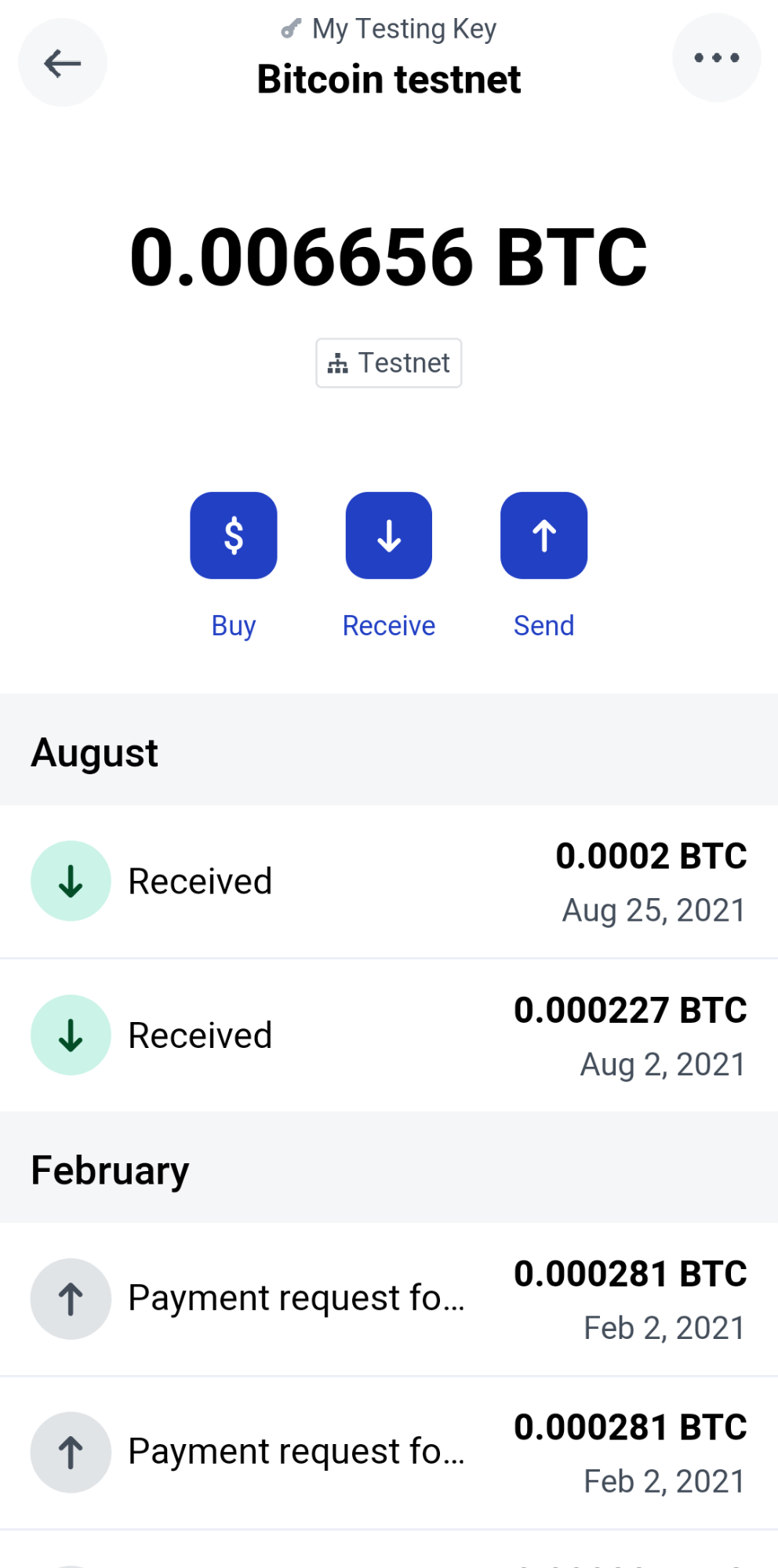 Use the address displayed there to receive cryptocurrency transactions. You can tap on the QR Code or displayed address to copy it to your device's clipboard for pasting.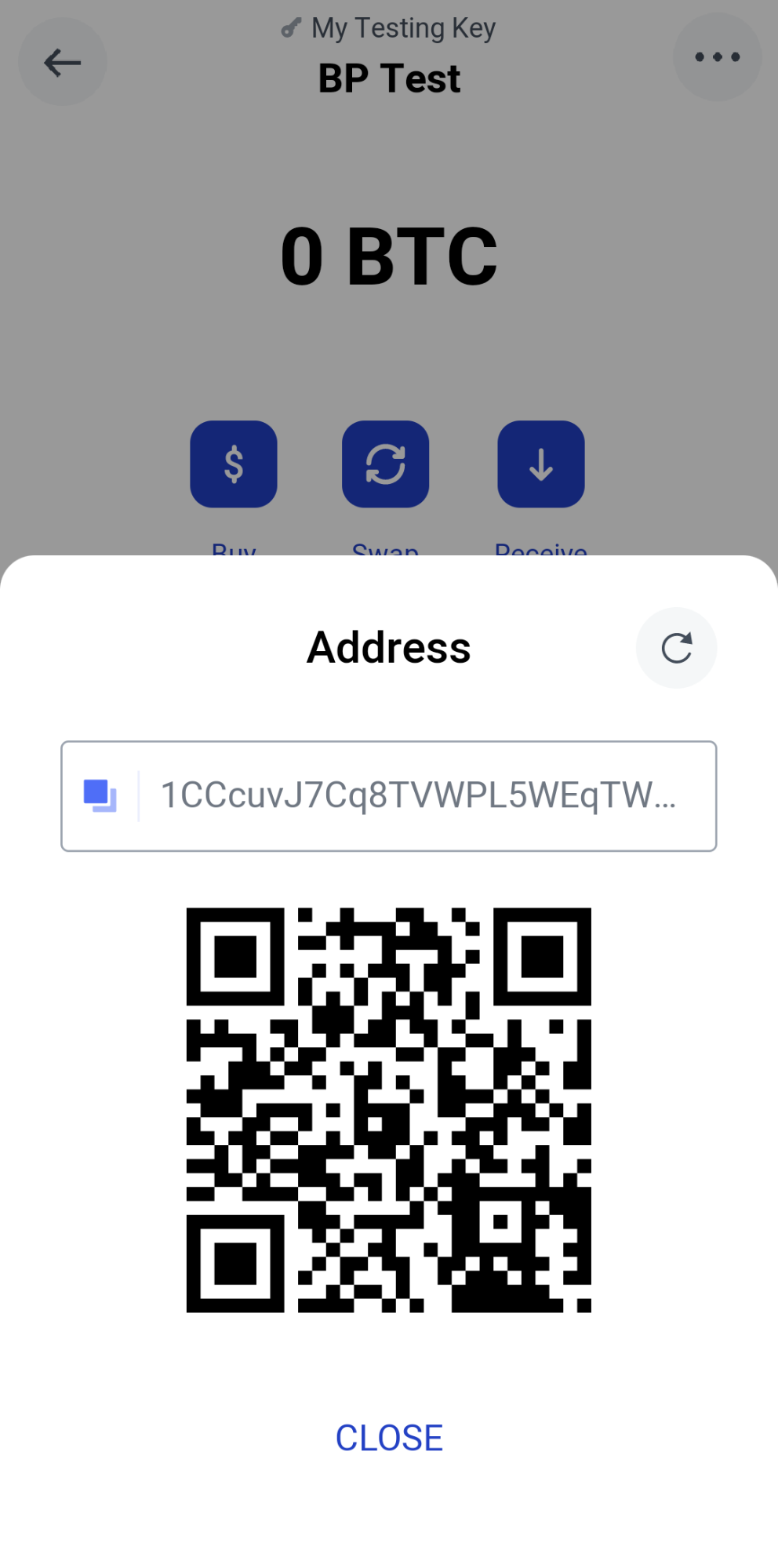 Checkout our Knowledge Base for more information on how to use the BitPay Wallet.