The BitPay wallet is available on the following platforms:
Note: We no longer support the Windows Phone and Chrome app versions of the BitPay wallet. Microsoft is no longer releasing new updates for Windows Phone, and Google is soon to end support for Chrome apps.
Installing on Mobile
If you are using the BitPay wallet on your mobile device, please download and update the wallet application in the App Store (iOS) or Google Play Store (Android).
Installing on Desktop
If you are using the wallet on a desktop computer, you can get the most recent version of the app on the store for your operating system.
Installing on Windows
To get the app for your Windows desktop, click here.
When the page opens up, click the blue Get button on the right corner.

You might be asked to log into your Microsoft account in order to download the app.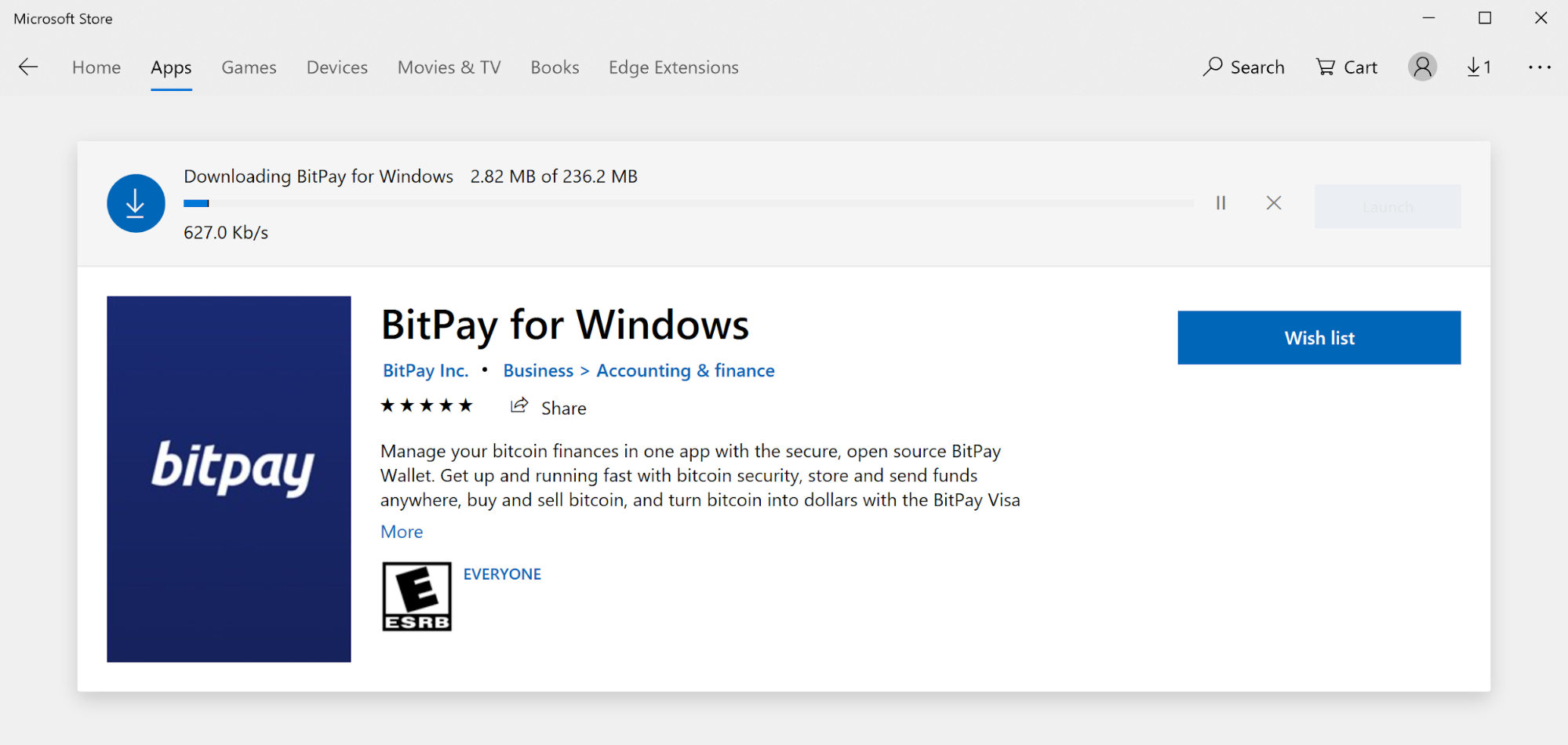 After the app is installed, you can find it on the Start menu.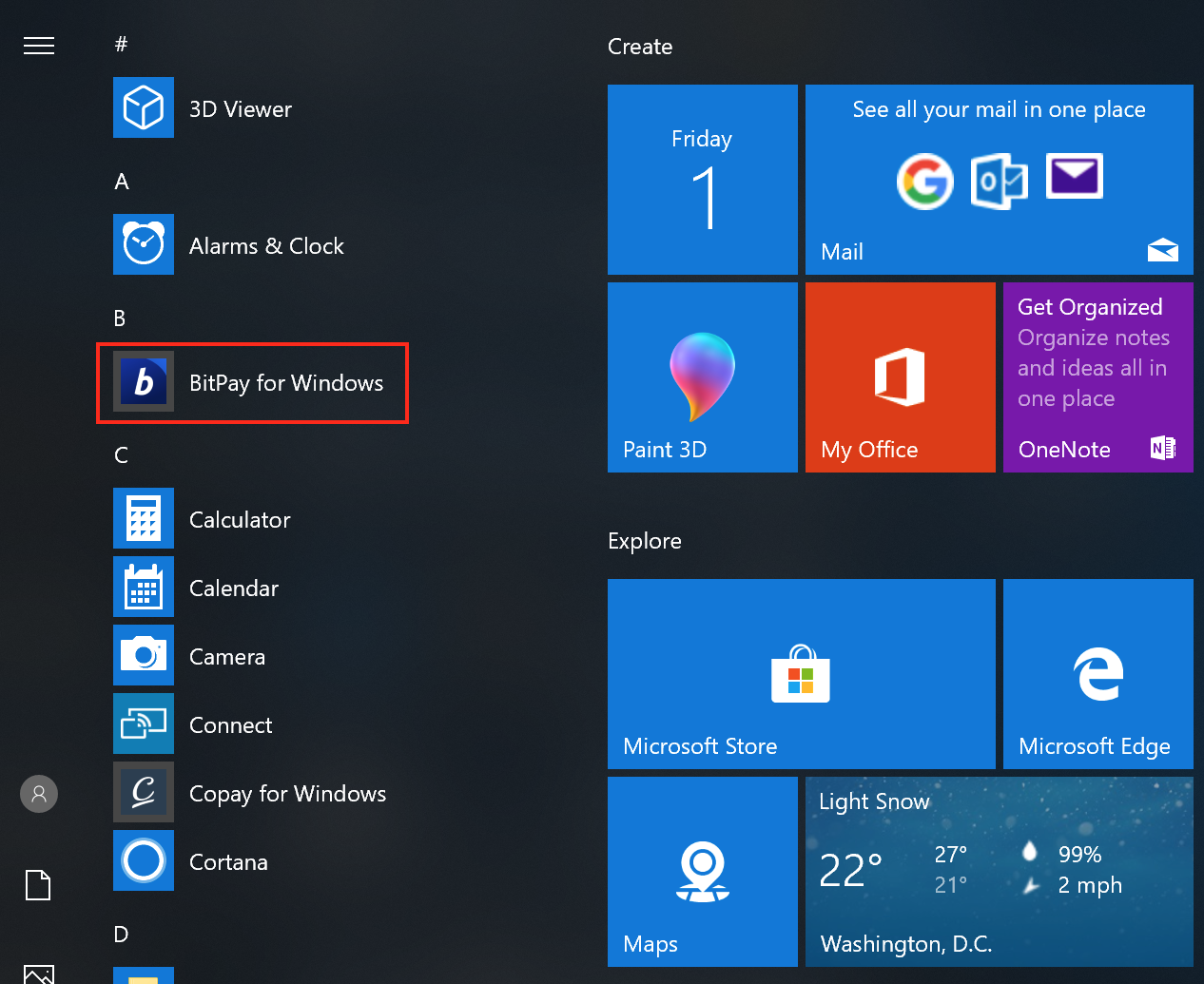 Installing on Linux
1. To get the Linux app click here and click Install.

2. Click View in Desktop store (for Ubuntu 16.04 or later).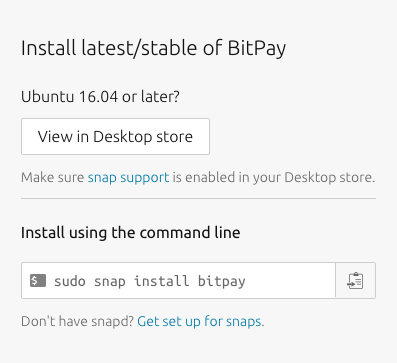 3. Click Open-xdg-open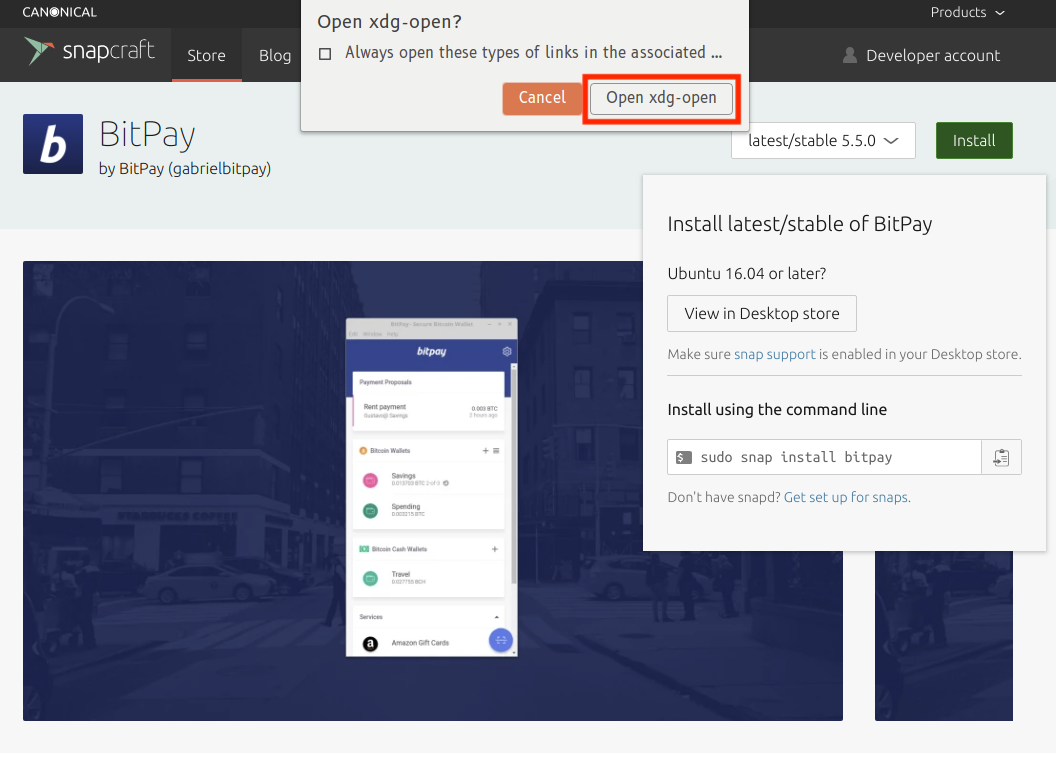 4. Click Install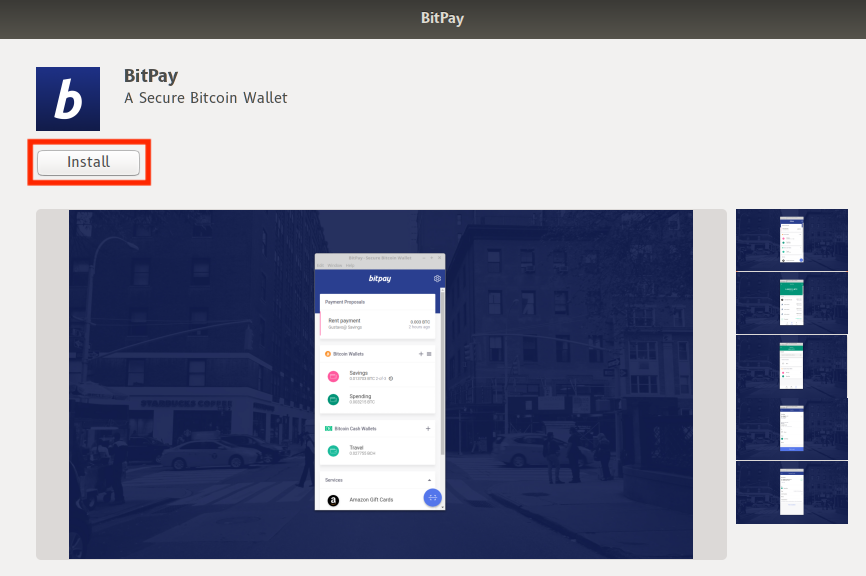 If you were using an older version of Linux or if the Desktop Store does not open up:
Open the terminal, type

sudo snap install bitpay

and hit enter.

Type the password and wait for the installation to finish.
When the app has been installed, you will find the BitPay app on the Start menu.
Installing on Mac
To get the Mac app click here, then click View in the Mac App Store and click Open link.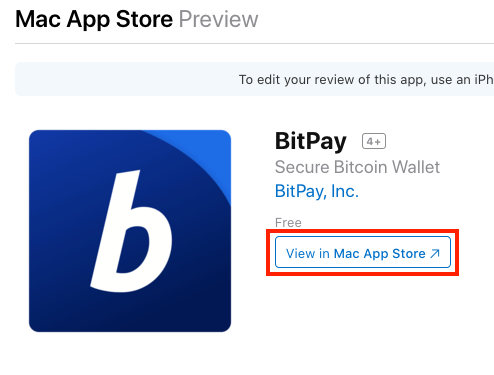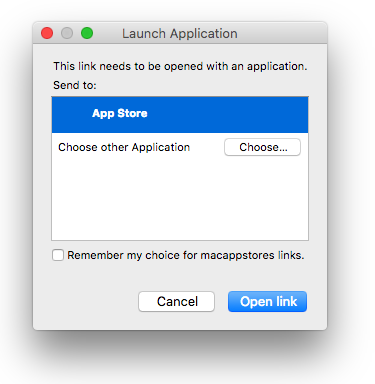 When the Mac App Store opens up, click Get and Install App.


After the app has been installed, you can find it on the Launchpad.