To refund an underpaid invoice, log in to your BitPay merchant account and select the Payments tab from the left panel:

Select the desired invoice in the Payments view. This is best accomplished by clicking the Unresolved tab, then finding the invoice you wish to refund. When you've located the transaction you wish to refund, click it.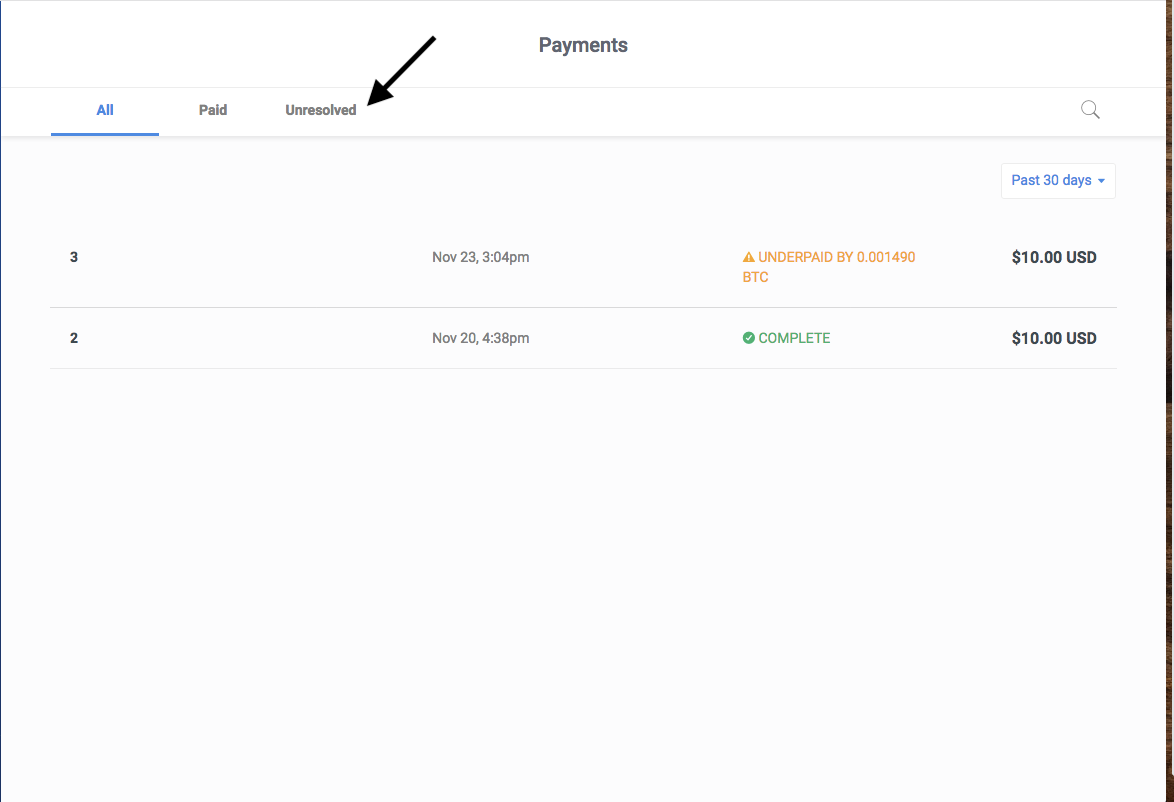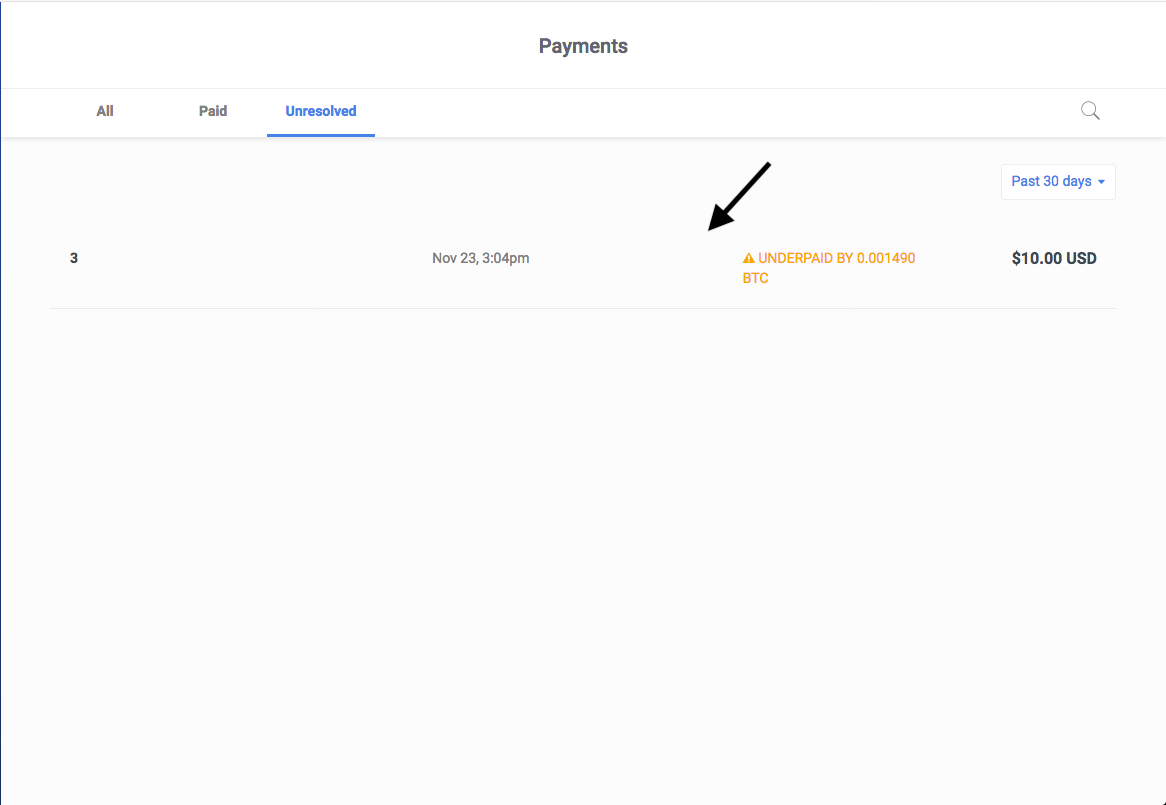 Click Refund at the top right of the page to proceed.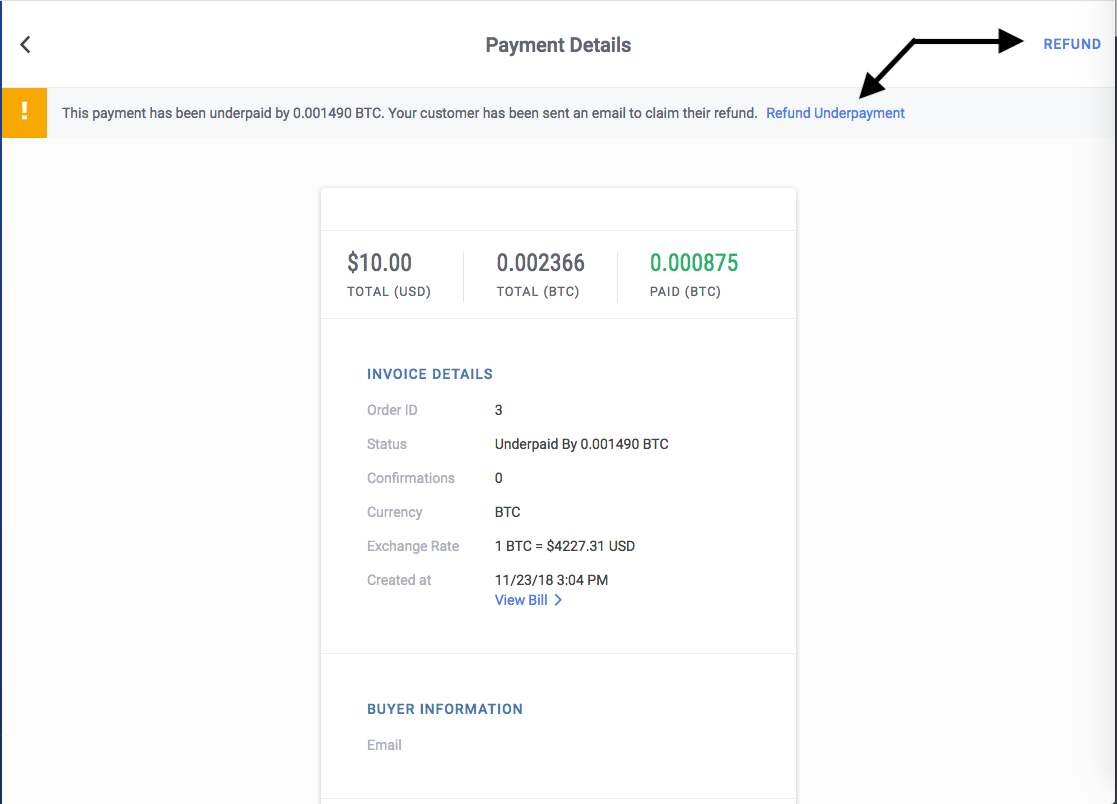 You can send the refund link to the buyer email address which has been registered for the corresponding BitPay invoice, you can also update this email address if necessary. The refund link allows the buyer to submit a bitcoin address for the refund.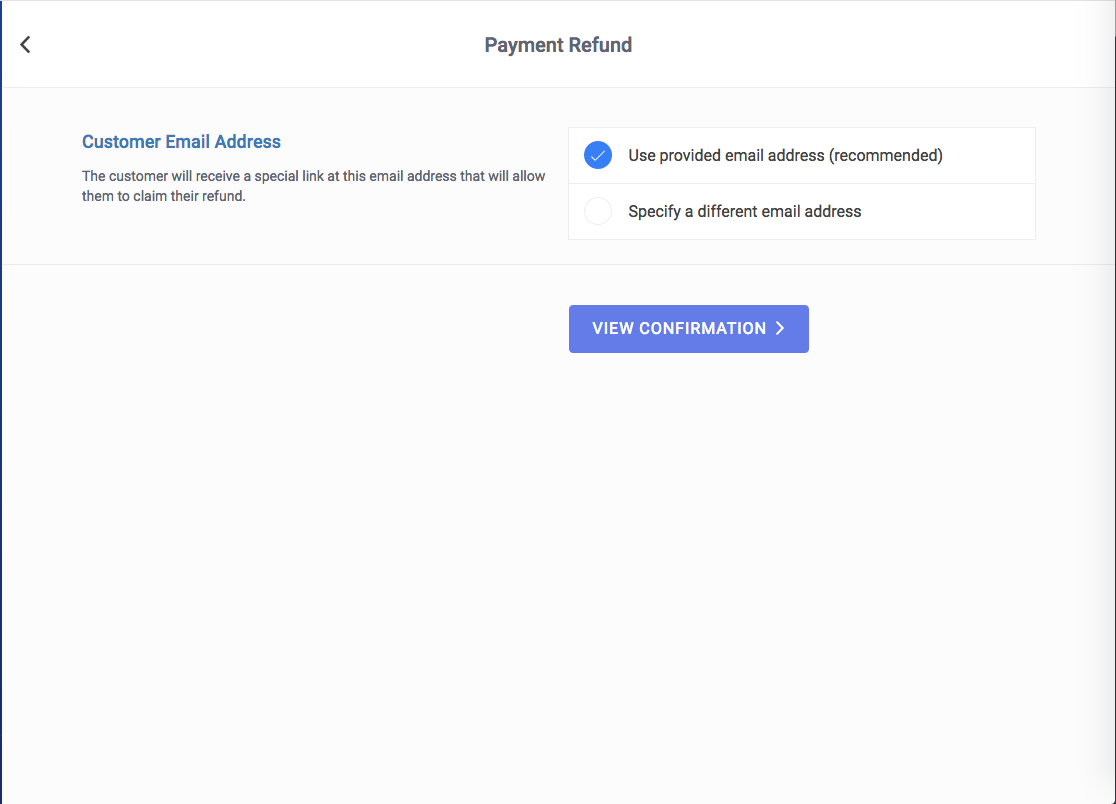 Confirm the amount to refund (this must match the underpaid amount listed above the field) and click Refund Payment.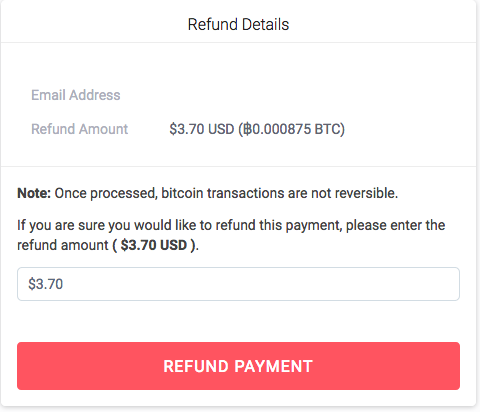 You will be returned to the Payment Details view for the invoice, which states "We've sent an email to the buyer with instructions to claim their refund" at the top of the screen. The status of the invoice will be changed to 'Refunded' after the refund has been processed. Refunds are typically processed within 24 hours after the customer submitted their bitcoin address via the refund link, but we ask that you allow up to 1-2 business days.